The Celestial Journey of the Soul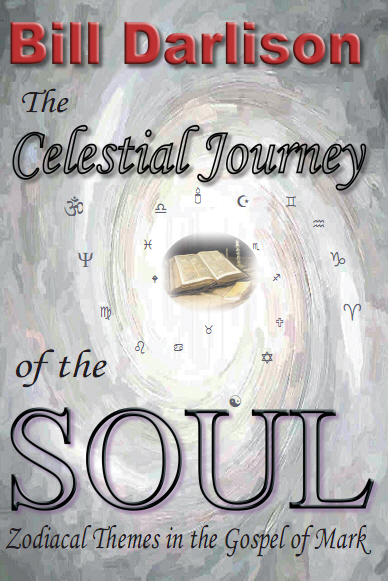 Now available from Dublin Unitarian Church, 112 St. Stephen's Green, Dublin 2
The Celestial Journey of the Soul contains the text of 27 sermons delivered in the Dublin Unitarian church between Easter 2007 and Easter 2008.
According to Bill Darlison, the Gospel of Mark is structured on the zodiac, the sun's annual path through the sky, and each of the zodiacal sections of the Gospel contains profound teachings on the nature of the spiritual life. The book outlines these teachings and explores their contemporary significance…….Each essay is prefaced by the author's own translation of a relevant passage from the Gospel and (usually) by a story which reinforces the spiritual lesson.
This book is only available direct from the church. Price is 10 euros, including postage and packing. All proceeds to the Dublin Unitarian Restoration Fund.
Leave a Reply